Nutritional Counseling in Vancouver
When you visit our chiropractor in Vancouver, Washington, you may receive more treatment options than you expect. At Back & Neck Care Chiropractic clinic, we take a holistic approach to helping with your goals. While we use chiropractic tools to assist with specific concerns, we also offer nutritional counseling and related treatments to encourage better health and well-being. Recognizing the role of nutritional counseling in your health allows you to determine the best course of action for your future.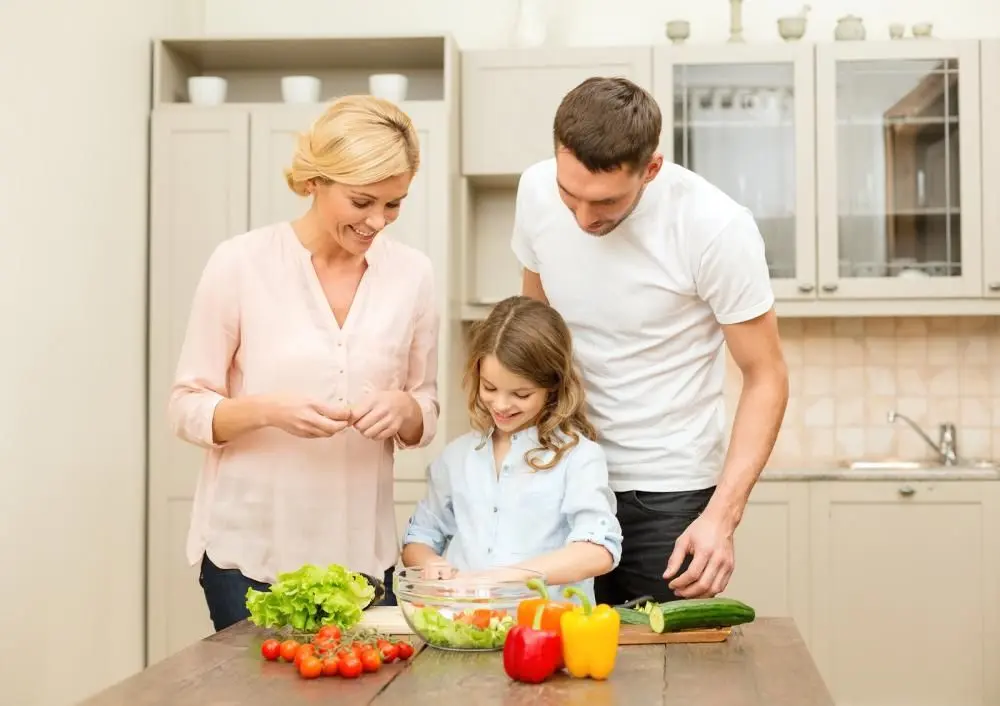 What is Nutritional Counseling?
Nutritional counseling refers to a holistic treatment strategy using diet and nutrition to help with your goals. It is part of a treatment process and specifically addresses problems related to nutrient deficiencies or problems with your diet plan.
During the counseling session, our professional at Back and Neck Care Chiropractic evaluates your current situation and your health. We then develop a nutritional plan based on your goals and the problems causing health concerns in your lifestyle. We may recommend a complete change from your current diet or we may adjust the diet for a well-rounded plan of action.
The Goals of Counseling
The goals of the counseling sessions depend on your situation and health. Generally, the treatment strives to improve your health with a better balance of nutrients in your diet plan. A professional considers your current eating habits and identifies potential problems stemming from poor diet. For example, if we identify a nutrient deficiency as a key reason for your discomfort or health concerns, then we help you develop a plan of action to add more of the vital nutrient to your normal eating habits.
Along with a well-rounded and healthy diet plan, the goal of the counseling is better physical well-being. Your diet plays a role in the health of your body. When you do not get enough nutrients, it may cause discomfort in certain areas. Long-term nutrient deficiencies add to the problem by ruining your health. Treating the underlying cause of poor health improves your situation and allows us to identify further complications for a better treatment strategy.
How Nutritional Counseling in Vancouver Helps with Health Goals
Nutritional counseling plays a key role in accomplishing your health goals because your body needs a well-balanced diet to build muscle, heal from injuries and even prevent sicknesses. A poor diet harms your health and general well-being. A healthy and balanced diet improves your body's ability to fight infections, build up physical strength and prevent certain health concerns from developing.
It builds a strong foundation for your health and allows you to address underlying problems with an appropriate strategy. It gives you the building blocks to heal and recover after facing an unexpected situation.
Working with our chiropractor in Vancouver provides the foundation to improve your health and well-being. At our clinic, we offer a holistic approach to your situation and help you accomplish your goals with different treatment strategies. To learn more about the treatment options we offer or to set up an appointment with our chiropractor, contact us today at (360) 253-6674.