At your first visit, you will need to fill out a health history form. Next, our Vancouver therapist will ask you a few general questions to establish the areas you would like us to work on and inquire about any special conditions you may have to determine if massage is appropriate for you. Our therapist may perform specific assessments and testing to evaluate your condition so that we may properly treat you to bring you relief from your pain.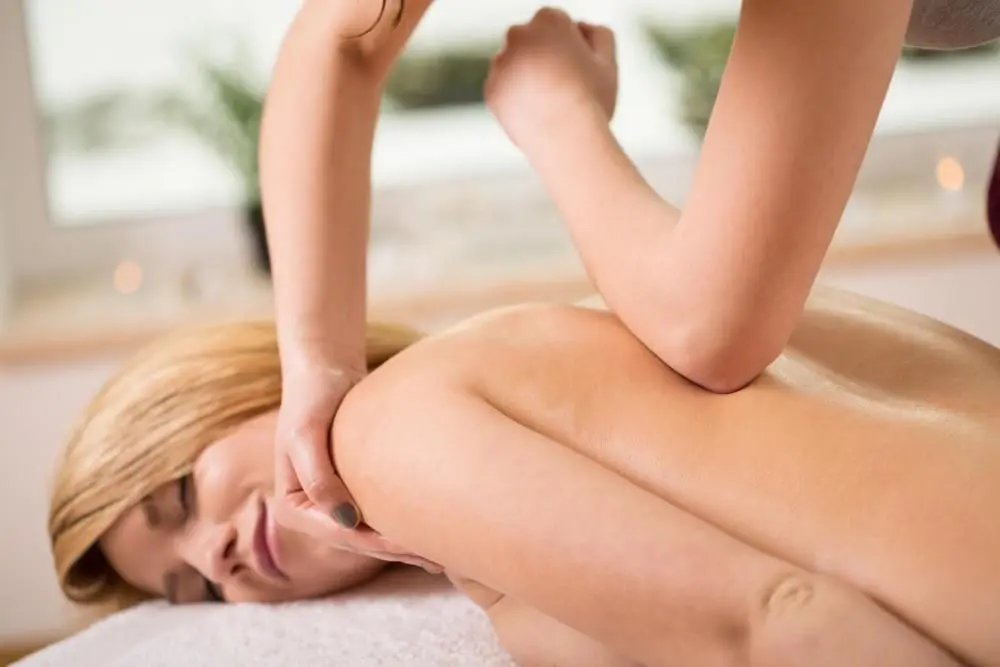 Where does the therapy take place?
We provide massage therapy in a warm, comfortable and quiet room designed to help you relax. You will lie on a table designed especially for your comfort.
What do I wear during the massage?
Depending on the technique required for your condition, you may or may not need to undress. A full body massage requires complete undress, although you may choose to wear underwear. Our therapist will cover all areas with a sheet and blanket except for the area receiving the massage.
What do I do during treatment?
Get comfortable and relax. Our therapist will adjust your body position or ask you to move as necessary. Otherwise, change your position as needed to remain comfortable.
How will the massage feel?
There are several types of therapeutic massage techniques and each feels a little different. Some types of therapeutic massages use an invigorating form of Swedish massage that relaxes deep tissue. Others use light motions. As you relax, the therapist will gradually increase areas to soothe specific areas of muscular tension. Your therapist may use oil or lotion in some cases.
Will these oils or lotions cause skin breakouts?
Our therapists use hypoallergenic massage oils and lotions to reduce the risk for skin reactions.
Is a therapeutic massage always appropriate?
Therapeutic massage is not always and appropriate treatment and it may be an inappropriate treatment if you have certain medical conditions. Our therapist can help you decide if massage therapy is right for you.
Is therapeutic massage helpful for chiropractic treatment?
Yes, therapeutic massage helps relax muscles to optimize the effects of chiropractic care.
How will I feel after the massage therapy treatment?
If you are like most people, you will feel very relaxed after massage therapy. You might enjoy freedom from aches and pains resulting from tension or repetitive activity. After a period of relaxation, you may experience increased energy, heightened awareness and greater productivity that can potentially last for days.
Who should I call for massage therapy?
Make an appointment with Back and Neck Care Chiropractic by calling us today at (360) 253-6674. We serve patients in Vancouver, Cascade Park, Fisher's Landing, Orchards, Salmon Creek, and Camas, WA and nearby Portland, OR.