Massage Therapy at Back & Neck Care Chiropractic in Vancouver
Manual therapies have always held considerable therapeutic potential. Today many people associate massage with relaxation and stress relief, and rightly so. But therapeutic massage can also convey some major benefits for individuals who are recovering from an injury or dealing with chronic health problems, from accelerated healing to drug-free relief of pain and inflammation. That's why your chiropractor here at Back & Neck Care Chiropractic in Vancouver (Dr. Pettit or Dr. Melin) may prescribe massage therapy alongside other forms of conservative care to help you regain both physical function and a higher quality of life.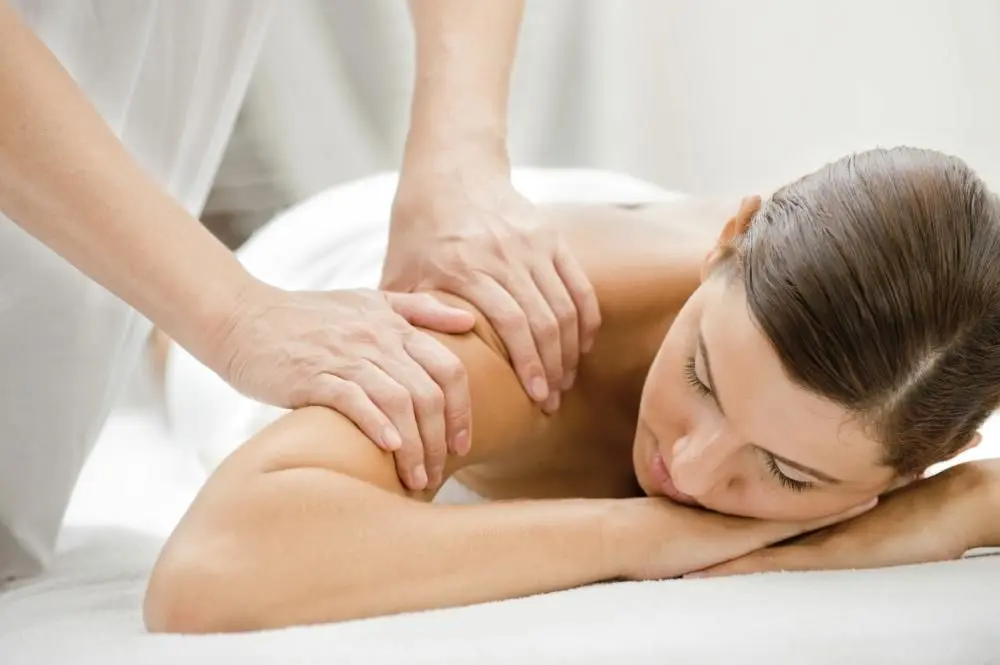 Types of Massage Therapy and Their Benefits
There are two primary categories of massage therapy, each with its own specific applications. Wellness massage is designed to promote everyday comfort, relieve tension and support your body's natural processes. The gentle, relaxing technique known as Swedish massage tends to figure prominently in this type of preventative care. Wellness massage loosens tight muscles to help prevent emotional stress from turning into physical stress -- which in turn can help normalize blood pressure and other vital signs. It also optimizes circulation and lymph flow to keep your immune response in good working order. As long as we determine that massage is safe for you, there are no specific requirements or pre-qualifications needed to receive this "health boost."
Therapeutic massage is usually prescribed for our Vancouver patients who are suffering from a musculoskeletal injury or chronic health problem. This condition must be diagnosed by your chiropractor or referring physician so we can administer the appropriate therapeutic massage technique for your specific needs. (Your chiropractor will also administer a questionnaire regarding your symptoms, medical history and health goals. so we can personalize your care.) Therapeutic massage can help you combat both chronic pain conditions. We also prescribe it for:
Overuse/strain injuries such as carpal tunnel syndrome and other forms of tendonitis
Back pain
Lymphedema
TMJ
Muscle spasms
Osteoarthritis and other forms of joint pain
Respiratory problems
Prenatal aches, pains and swelling
Sports injuries
Motor vehicle or other accident injuries
Schedule Massage Therapy at Our Vancouver Chiropractic Clinic
If you're surprised to see massage therapy offered at our Vancouver chiropractic clinic, don't be. We offer a wide range of natural healing modalities, all of which complement each other to provide a synergistic effect. For instance, massage therapy's ability to loosen tight muscles makes the body even more amenable to spinal adjustments for optimally effective chiropractic appointments.
Wellness and therapeutic massage sessions at our chiropractic center are performed in a private room. All you have to do is relax on the massage table while the therapy is administered, perhaps with the occasional shift in position to facilitate our work. Like most forms of conservative treatment, massage therapy may be most effective over the course of multiple appointments; weekly or bi-weekly massage sessions may be supplemented by simple exercises you can practice at home. Call (360) 253-6674 to learn more about our massage therapy services!