Whiplash Treatment in Vancouver, WA
Whiplash can be a debilitating condition for patients in Vancouver. People who suffer from whiplash may find it difficult to concentrate and may have difficulty performing normal everyday tasks. If you've recently been involved in an accident and are suffering from whiplash, our chiropractor at Back & Neck Care Chiropractic can help. Our skilled chiropractors and acupuncturist can help you get back on your feet and resume normal, everyday life.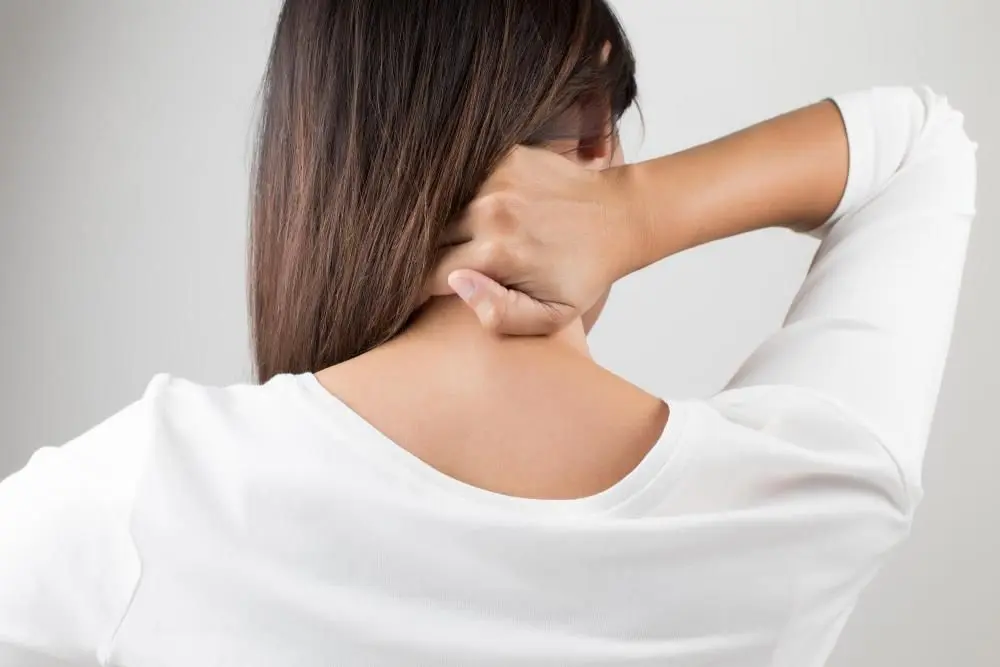 Causes and Symptoms of Whiplash
Whiplash is a condition that occurs when the neck jerks forward and then backward, causing little tears in the muscles and ligaments of the neck. There are many reasons this may happen, including:
Auto accident injuries

Sports injuries

Occupational injuries

Personal injuries

Slips, trips and falls
Many patients don't realize that they have whiplash when it first occurs. This is because the symptoms of whiplash can come on slowly over a period of days or weeks. Some of the most common symptoms of whiplash include:
Dizziness

Headache

Pain in the shoulders, back and neck

Muscle stiffness

Limited range of motion

Tenderness in the injured areas

Insomnia

Irritability
While the patient may not recognize the symptoms of whiplash right away, a chiropractor can use special tools and training to identify whiplash more quickly. This is why it's important to see a chiropractor if you have recently been in an accident, even if you don't believe you've been injured.
Treatment of Whiplash
There are many ways that treatment from your chiropractic clinic can help you recover from whiplash. Below are some of the most common techniques we use to treat whiplash at Back & Neck Care Chiropractic:
Spinal adjustment


Spinal adjustment is a technique we use to realign the vertebrae of the spine, eliminate subluxations and improve communication between the brain and the rest of the body. If you've been injured, spinal adjustment will help you restore your back and neck to normal functionality.

Massage therapy


Massage therapy is a treatment we use to improve blood flow to injured areas and improve flexibility.

Acupuncture


Acupuncture is an ancient system of stimulating trigger points to heal the body. Our acupuncturist works with whiplash patients to restore their spine and neck to good health.
Schedule an Appointment with Our Vancouver Chiropractor
At Back & Neck Care Chiropractic, we use natural techniques to help patients recover from whiplash. Best of all, our methods involve no addictive pain medications! To find out more about how chiropractic care and acupuncture can help you recover from an accident, contact us today at (360) 253-6674.