Sports Rehab FAQs from Back & Neck Care Chiropractic
At Back & Neck Care Chiropractic, our chiropractors treat many patients just like you who were injured while playing a sport they love and who want to heal the injuries quickly and without the use of medication. We know that a sports injury can be devastating, and that recovery can be difficult. To make things easier for you, we have put together this Sports Injury FAQ. Read on to learn answers to commonly asked questions about using chiropractic to treat your sports injury.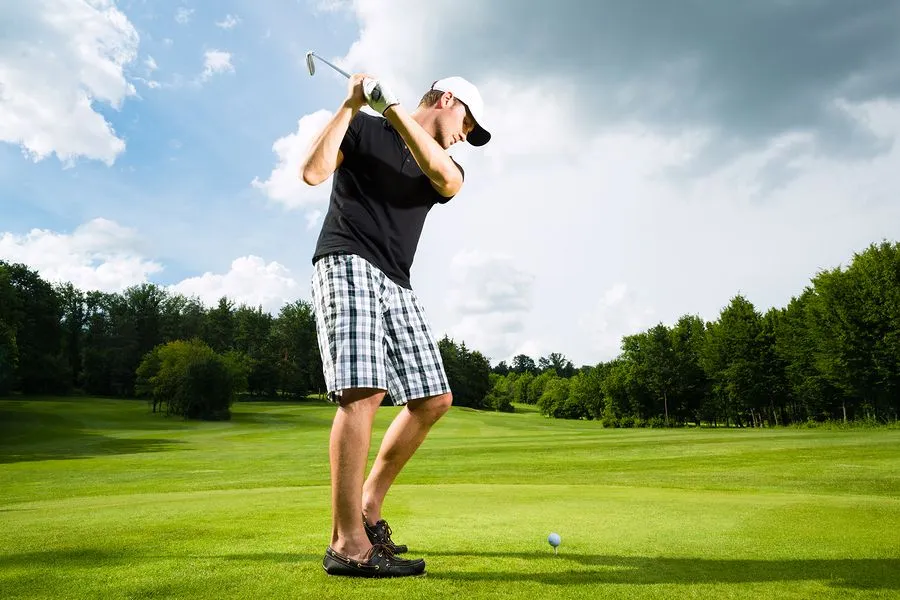 What types of sports injuries do you treat?
We treat a full range of sports injuries including shoulder pain, back pain, muscle strains or sprains, knee pain, bursitis, tendonitis, plantar fasciitis, sprained ankles, tennis elbow, golfer's elbow, and concussion.
How long does it take to recover from a sports injury?
This depends on the particular injury you received. During your initial visit, we will examine and diagnose your injury. At this time, we will develop an individualized treatment plan to heal your injury. We will advise you on how often to visit us and how long we think your rehab will take at this time.
How does chiropractic help with sports injury recovery?
Chiropractic care helps heal your injury by reducing the levels of pain and inflammation you feel in affected tissue. With inflammation gone, your nervous system can begin to heal the tissue. If the incident pulled your spine out of alignment, our adjustments will also restore alignment, strength, and mobility so you can return to full wellness.
What are the benefits of chiropractic for sports injury treatment?
Chiropractic therapy is effective and holistic. This means we can use it with other holistic healing methods, like acupuncture or massage. Chiropractic therapy is also drug free. Finally, our chiropractors get to the root of the injury to heal it. As a result, you are more likely to stay healthy in the future.
What is an integrated approach and how can it help me?
Integrated care means integrating several complementary care methods to promote healing. At Back & Neck Care Chiropractic, we offer chiropractic, acupuncture, massage therapy, and rehab services. Massage allows us to make deeper chiropractic adjustments while also relieving soft tissue injuries. Acupuncture promotes nervous system health and improves circulation, so your body can begin to heal itself. Rehab including strengthening and stretching will help you recover mobility and range of motion. As you can see, our care plan covers every phase of your healing and recovery.
Injured Playing Sports in Vancouver, Cascade Park, Fishers Landing, Orchards, Salmon Creek, Camas, WA or even in Portland, OR? Call Our Chiropractor!
If you were injured playing sports, the best thing to do is see our chiropractor as soon as possible. This way, we can begin to help you heal and reduce scar tissue. To schedule your first visit with us, call us at (360) 253-6674 or use the online appointment form. At Back & Neck Care Chiropractic in Vancouver, WA, we welcome patients from the surrounding communities of Salmon Creek, Cascade Park, Fishers Landing, Orchards, Camas, and nearby Portland. Call us today and start your path toward recovery and well being!