Sports Massage
Maintaining a healthy body and keeping up with a sport requires active measures to enhance your performance. While regular exercise, practice, and stretches play a role in obtaining the physique and performance you want in a sport, you may also benefit from massage and natural treatments. At Back and Neck Care Chiropractic and Sports Massage, we offer the services you need to keep up with your activities and enjoy playing a sport.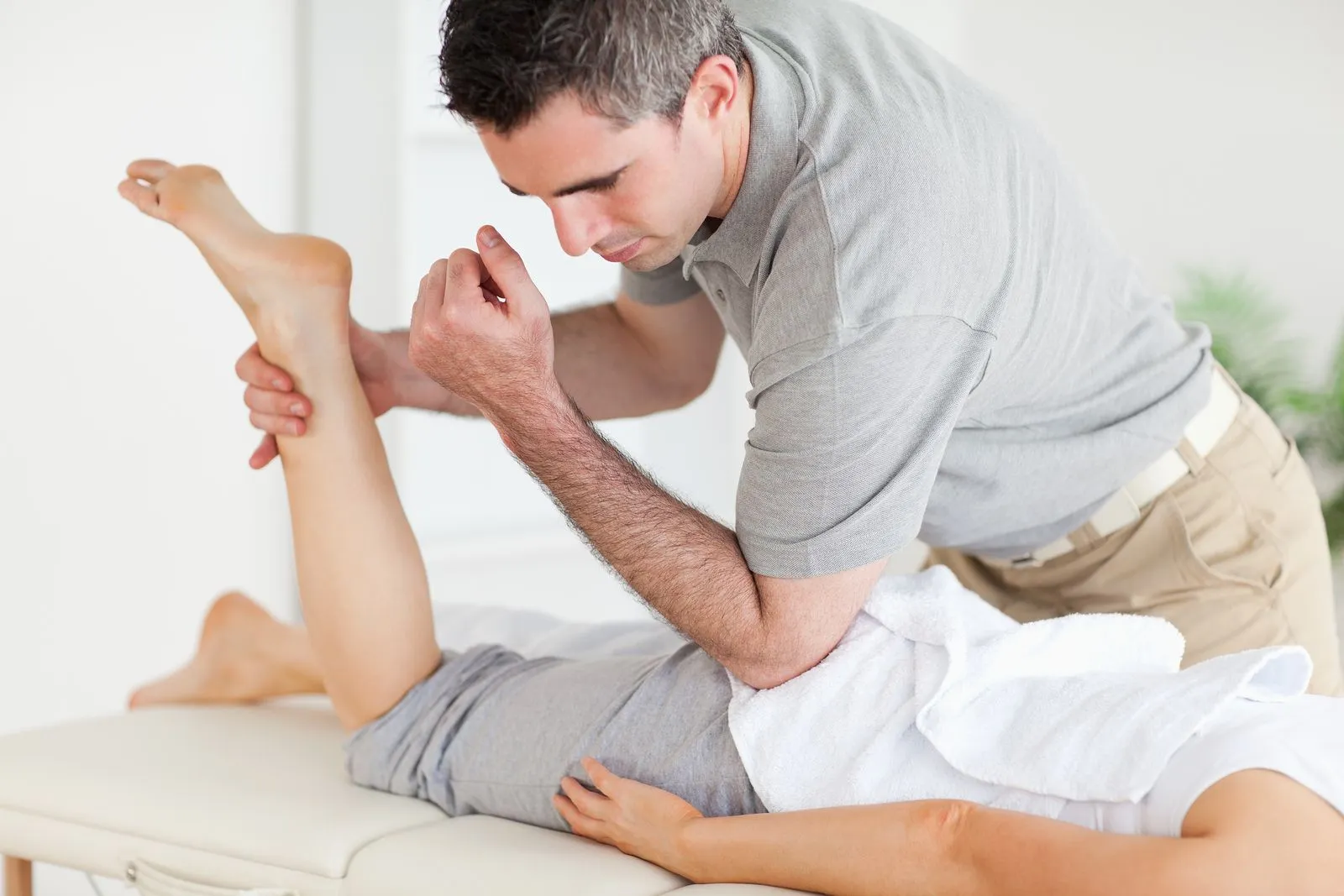 What is a Sports Massage in Vancouver?
A sports massage in Vancouver refers to the use of massage to enhance and improve your performance in sports. Essentially, it helps athletes recover from exercise and relax after practice or playing a game. It may also help with certain injuries or discomforts associated with physical activity and sports.
The massage is a tool to help with your goals in sports. It provides benefits that improve your performance by addressing common concerns that may occur when you play sports or engage in physical activities.
The Advantage of the Massage
The benefits associated with a massage from a chiropractic professional depend on your current health. At our clinic, we may identify specific concerns that impact your performance and provide assistance to improve your body's ability to heal.
Common advantages of the massage include:
More efficient circulation, or improved circulation
Greater flexibility
Improved athletic performance
Lower risks of injuries during a game
Faster recovery times
Lower rates of tension in the muscles
Reduced inflammation in the body
Greater levels of energy
Improved focus during a game
Massage improves your ability to keep up with a sport. It gives you the opportunity to address problems with your muscles or pain that may arise from a sport. It also allows you to focus on a game or a sport for a longer period of time.
When to Visit a Chiropractor in Our Clinic
When you visit a chiropractor in our clinic, we identify concerns and provide solutions to improve your situation. For athletes, we may suggest massage as part of a treatment plan to address any pain, discomfort or complications associated with engaging in a sport.
Generally, we suggest visiting our clinic when you notice a decrease in your athletic performance or any tension that causes stiffness in your muscles or pain from inflammation. You also want to consider working with a professional after an injury to your body since you may need treatment for the injury to fully recover. Do not wait to seek treatment after an injury while playing sports since it may worsen over time without proper treatment and care. Massage may help with certain injuries to the muscles and body.
Schedule an Appointment with Your Vancouver Chiropractor
Sports massage is a process that helps your body heal and recover from the injuries that occur while playing a sport. At our clinic, we help you address concerns by providing the massage services you need for your goals. To learn more about addressing problems related to a sport or to set up an appointment in our clinic, call (360) 253-6674 today.