Back & Neck Care Chiropractic - Herniated Discs FAQs
Herniated discs can be even more painful than the name suggests. These injuries to the flexible discs that cushion your spine against impacts can develop tears that lead to nerve impingement and a wide range of symptoms. If you're suffering from back pain, nerve pain or extremity pain, you may be wondering if you have a herniated disc -- and if so, what to do about it. Here are some answers from Back & Neck Care Chiropractic.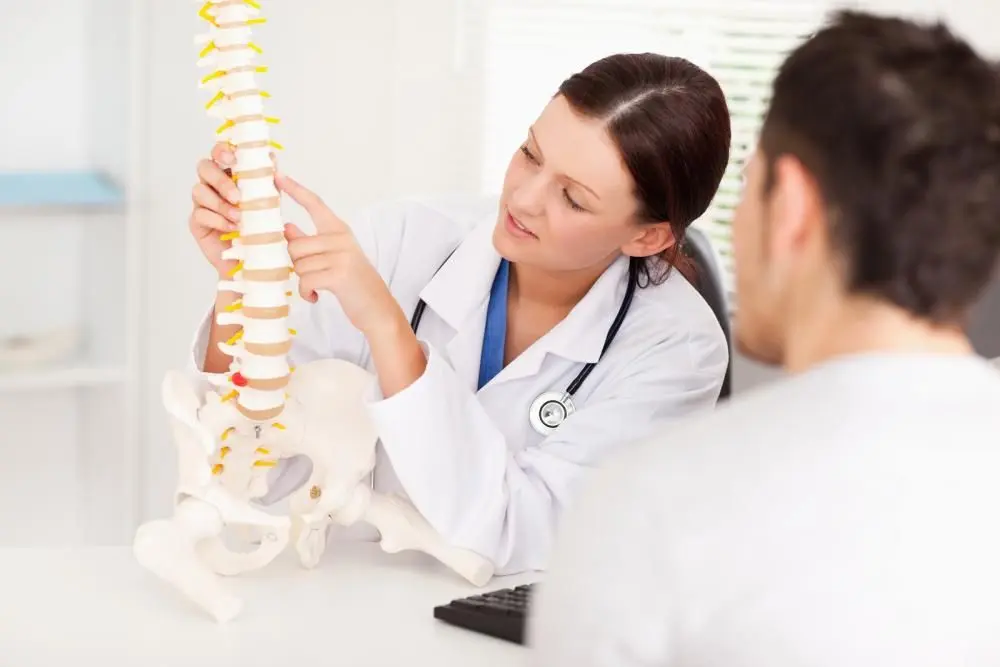 What is a herniated disc? A herniated disc is a vertebral disc that has developed a tear in its tough outer casing, known as the annulus fibrosus, allowing the disc's fluid inner material, the nucleus pulposus, to protrude through the opening.
What causes a herniated disc? A herniated disc may occur due when the spine experiences extreme stresses from an auto accident or other traumatic situation. But many people also experience herniated discs due to obesity, long-term spinal misalignments, and degenerative spinal conditions.
What's the difference between the bulging disc and a herniated disc? A bulging disc is a disc that has flattened out due to loss of water (reducing the volume and cushioning power of the nucleus pulposus) without actually developing a tear. In a herniated disc, the inner material has partially or fully pushed its way through the disc. Bulging discs can also turn into herniated discs, given enough time and compression.
What are the symptoms of a herniated disc? A herniated disc may show no symptoms at all, or it may be extremely painful. Damage to the nerves of the annulus fibrosus can cause localized pain in the disc itself. The nucleus pulposus can also pinch and inflame neighboring nerve tissue, including the major nerve roots that relay signals throughout the body. This may cause tingling, pain, muscle weakness and loss of sensation in the legs (sciatica) or arms (cervical radiculopathy).
How can chiropractic care alleviate herniated disc pain and other symptoms? Chiropractic adjustments can restore herniated discs and other spinal structures to their normal positions, taking the pinch off of pinched nerves and relieving your neurological symptoms. While multiple chiropractic sessions may be necessary, most patients experience significant, lasting relief within a matter of weeks.
What other treatment methods does your Vancouver clinic provide? Our Vancouver clinic can also offer such valuable supportive treatment methods as acupuncture, which stimulates natural pain relief, and nutritional counseling to help you shed excess pounds that place extra stress on your discs.
How do I make an appointment with a Vancouver chiropractor for herniated disc diagnosis and treatment? You can schedule an appointment with either Vancouver chiropractor at our clinic by calling (360) 253-6674 or using our online appointment request form.
We Have the Answers to Herniated Discs in Vancouver
Let Back & Neck Care Chiropractic provide the answers to your herniated discs through effective conservative techniques. Contact us to schedule your appointment today!