Wellness Massage at Back &Neck Care Chiropractic
Whether you've been experiencing discomfort or simply want to remain healthy, flexible and pain-free for life, wellness massage can be the answer. Here at Back & Neck Care Chiropractic, we offer top notch wellness massage, a safe and noninvasive treatment that can loosen limbs, relax muscles and provide unparalleled stress relief.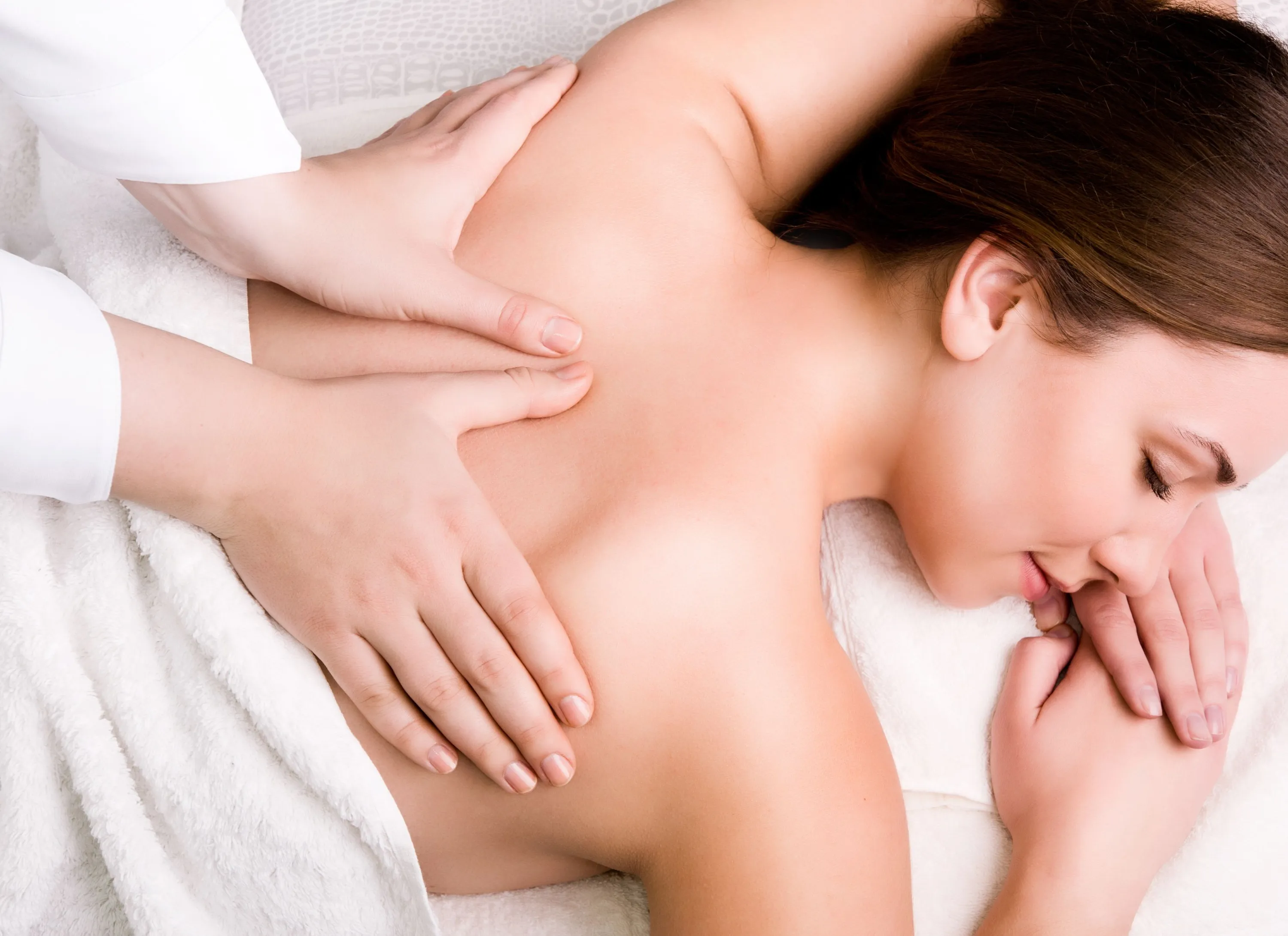 If you live in Vancouver and you're wondering where to find a quality wellness massage practitioner, you've come to the right place. Our chiropractor is an expert in wellness massage, tailoring each session to your individual needs to help ensure you get the most out of it from every visit. If you're looking for a Vancouver chiropractor that offers wellness massage, please feel free to get in touch with us today.
What Is Wellness Massage?
Wellness massage is a combination of techniques stemming from cultures across the world. Swedish massage is the steady, pressurized rubbing and kneading many people associate with massage, while Thai massage brings a wider range of stretches and use of pressure points. Reflexology uses pressure on hands, feet and sometimes ears to decrease stress, relax you and affect other parts of the body.
During your massage, your therapist will first ask if you've been suffering from any specific problems, then talk through the basic massage plan and ask about any areas of focus. Typically massages begin on your stomach and end on your back, though if you have injuries or other conditions that prevent a certain position, your therapist will work with you to find a better solution.
Overall, our goal is always to ensure that you leave your massage having received its true benefits. What are those benefits, you're wondering? Good question.
The Benefits of Wellness Massage
Wellness massage brings with it a huge range of benefits. Beyond simply feel good at the time, massage is therapeutic in a number of respects, including:
Healing injuries
Reducing stress
Increasing soft tissue strength and helping prevent injuries
Regulating digestion
Lessening the symptoms of fibromyalgia and myofascial pain
Reducing insomnia
Counteracting back and neck pain
Increasing range of motion
Enabling more intense workout and training sessions
Helping the body recover from training
Increasing blood flow
Enabling production and flow of other bodily fluids necessary to digestion, joint lubrication, and other functions
Easing the discomfort of pregnancy
Aiding fertility
Realigning muscle strands
Relieving stiffness
Lessening headaches and migraines
If you're looking to enhance the mind, body, and spirit all at once, you can't do better than with regular massage.
Your Trusted Source of Chiropractic Care in Vancouver, Washington
Here at Back & Neck Care Chiropractic, we prioritize your health and happiness about all else. Our treatments are top notch, affordable and customized to your individual needs. We serve Vancouver, Cascade Park, Fisher's Landing, Orchards, Salmon Creek and Camas, as well as nearby Portland, Oregon. Give us a call at (360) 253-6674 to set up an appointment and make us your go-to source of chiropractic care today.