Pregnancy Chiropractic Care in Vancouver
During pregnancy, women face a variety of concerns about their health and well-being. In many cases, women experience back pain and other types of physical discomforts due to the changes in their body. Back & Neck Care Chiropractic in Vancouver, WA offers a solution to assist with pain management without taking unnecessary risks with medications.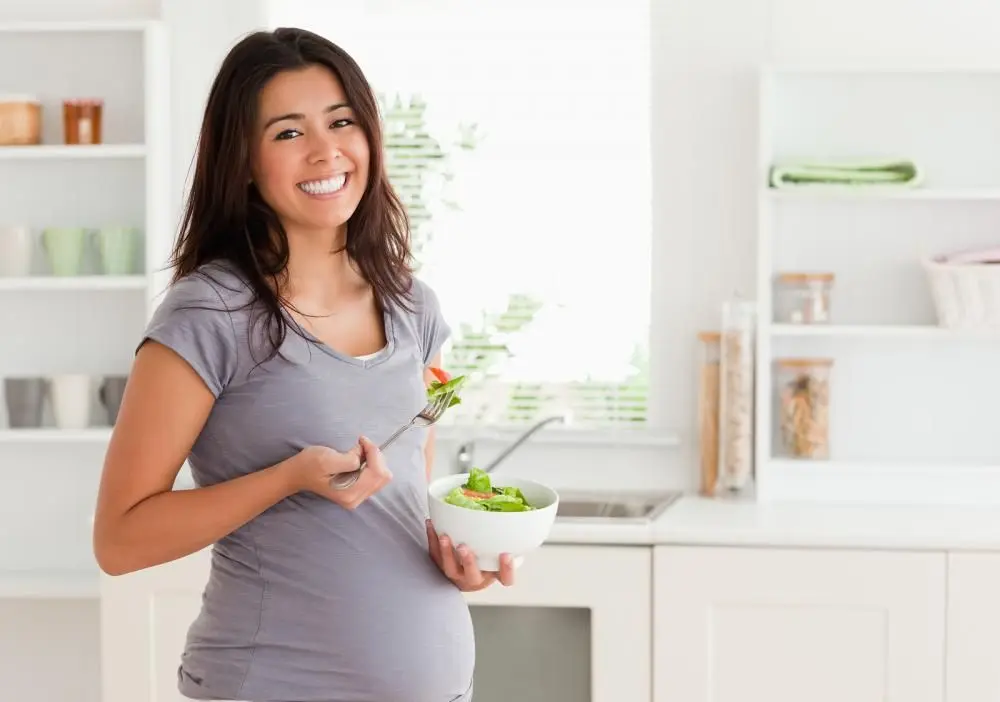 What is Chiropractic Care for Pregnant Women?
Chiropractic care refers to the use of gentle stretches, movements and force on a particular point to improve the function of the back and spine. It uses tools like decompression therapy and spinal alignments to reduce pain in the back from herniated discs or similar concerns.
When used during pregnancy, aourchiropractor uses gentle stretches and movements to help a woman feel comfortable and reduce pain in her back. A professional focuses on an expecting mother's specific needs while also ensuring the safety of an unborn child. At Back and Neck Care Chiropractic, we also offer massage therapy for pregnant women to further reduce pain in the muscles of the back and neck.
Do You Have Safety Concerns?
The primary concern a woman may develop before seeking chiropractic care is the possibility of safety concerns. In general, chiropractic care is considered safe for pregnant women because it uses gentle movements and does not put undue pressure on a woman's stomach. We use appropriate tools to help address pain from the pregnancy while also maintaining the safety of the mother and child.
If you have concerns about your health or the health of your unborn child, then we recommend discussing your concerns with a chiropractor. Detail any health concerns contributing to your worries, particularly if you have a high risk of blood clots or related health concerns. While a pregnancy does not necessarily increase the risk of health concerns, a chiropractor does need basic medical information if you have a chronic condition that may complicate your treatment.
When to Talk to Our Vancouver Chiropractor
Pregnant women have natural treatment options for pain management and care. At Back & Neck Care Chiropractic, we offer massage therapy and chiropractic treatments for expectant mothers based on their situation and health.
Generally, you want to talk to a chiropractor when you experience pain due to the pregnancy and you want to avoid harsh medications or potentially risky medications. You also want to discuss concerns with a professional at our clinic if you have medical conditions that may complicate the treatment process. We recommend talking about your goals before starting a treatment plan so we have the information to assist with your pain management goals without taking risks when developing a plan of action.
Pregnancy changes your body and sometimes leads to discomfort and pain. By working with an experienced professional at Back & Neck Care Chiropractic, we address the discomfort with natural strategies and tools.
To learn more about chiropractic care in Vancouver for pregnant women or to discuss potential concerns about your health and the health of an unborn child with our professional chiropractor, contact us today at (360) 253-6674.