If you've had a hard time finding a chiropractor who offers sports massage services in the Vancouver area, we're here to help. Many people simply associate chiropractic care with manual spinal adjustments, but there are actually several complementary health services that we offer, as needed, which serve to enhance the effectiveness of our spinal manipulations. These services include various forms of physical therapy, acupuncture, nutritional counseling and sports massage.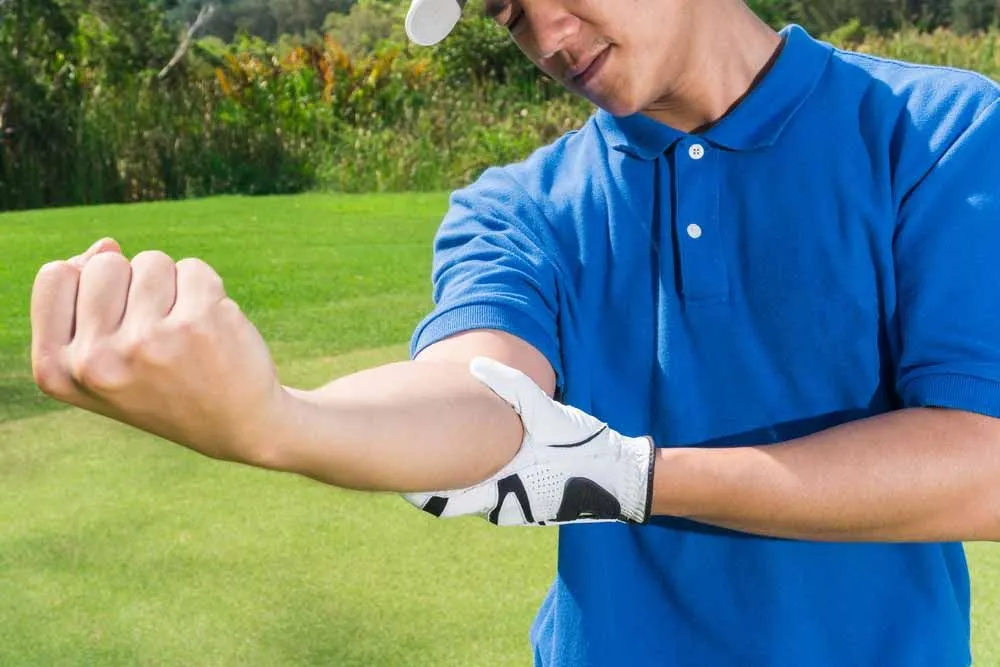 Although most people understand the benefits of massage therapy in general, they are typically less familiar with the difference between traditional massage and the type of massage used to treat athletes. Some of the most frequently asked questions which are specific to sports massage are as follows:
Are sports massage and deep tissue massage the same thing?
No. With a deep tissue massage, the therapist manipulates the deep layers of tissue that lay over the muscles. The pressure is adjusted so as not to go any further than these top layers of outer tissue. A sports massage is meant to work on the underlying muscles beneath the tissues in order to soothe and strengthen the muscles on which athletes put a lot of wear and teat. Knowing how to use the correct movements and apply the right level of pressure requires special expertise and knowledge of body kinetics. Consequently, sports massages should only be done by a trained therapist who is well-versed in body mechanics.
How often should an athlete get a sports massage?
The frequency of sports massages can vary depending on your personal preferences, but in general, a sports massage before and after an athletic event is always beneficial in maintaining muscle health and for preventing injuries. Additionally, sports massages are most effective when experienced on a somewhat regular basis, just like exercise. If you're an active athlete, it would be worth your while to set aside a budget to include regular sports massages. For high-level athletes, this may mean weekly or bi-weekly massages and for the more casual athlete, monthly or as-needed massage sessions would probably suffice.
What are the benefits of getting a sports massage?
Protecting muscle health, improving sports performance and helping to prevent repetitive injuries.
How does a sports massage work differently compared to other massages?
Whereas sports massages are about protecting and strengthening the muscles to help prevent and heal injuries, spa-type massages are primarily meant to relieve soreness, encourage blood flow and promote relaxation.
How can I make an appointment with Back & Neck Care Chiropractic for a sports massage?
That's easy. Simply give us a call and we'll be happy to schedule time for you to come in and learn more about the benefits of sports massage or to receive your first treatment. Since 1990, we have been proudly serving the Vancouver, Cascade Park, Fishers Landing, Orchards, Salmon Creek, and Camas, WA areas as well as nearby Portland, OR.
Our office is committed to excellence in chiropractic care, massage therapy, acupuncture and pain management. We look forward to serving all your sports health and wellness needs.
Call Us Today!
Phone: (360) 253-6674
11516 SE Mill Plain Blvd Suite 2C
Vancouver, WA 98684